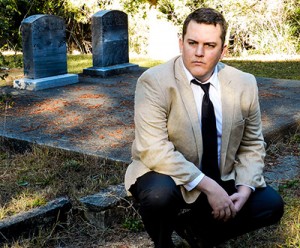 Dr. Cook's Garden is a tautly written, tightly crafted play by a master of suspense who also wrote Rosemary's Baby, the Stepford Wives, Deathtrap, and other edgy plays and novels.
The talented cast consists of Rusty Thompson, Nicholas McCook, Lois Pearlman and Michelle Randall.
Dr. Cook's Garden runs every Friday and Saturday night at 8 pm, and every Sunday at 2 pm through February 16.
Sunday, February 16

 at 1:00 pm = The Pegasus Gala Party is the final performance. The admission price of $30 includes scrumptious complimentary hors d'oeuvres, champagne and non-alcoholic beverages. Dessert will be served at intermission.