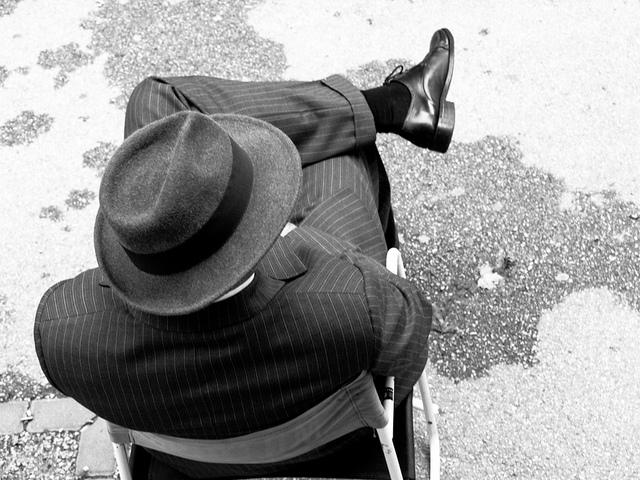 Tapas New Short Play Festival is looking new 10 to 15-minute plays for the sixth annual Tapas at Pegasus Theater Company.
Please send up to two plays to the Tapas committee by May 1, 2012.
Tapas 2012 is scheduled to run five weekends, Sept. 21 through October 21 in Rio Nido. Then it will move to other venues in Sonoma County. For more information or to submit your play, click here.