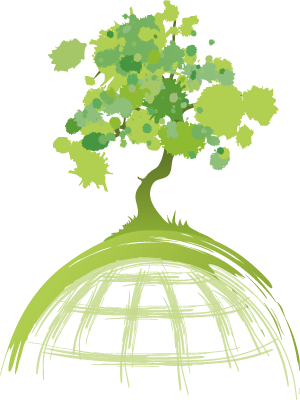 RIO NIDO CLEANUP,
JULY 9TH! 8am to NOON
A cleanup day will be held on the Rio Nido Homeowner Association grounds between Pee Wee Golf and the Fire Station.
FREE Collection will be offered for the following items. Be prepared to show proof of residency or home/property ownership in Rio Nido.
household garbage
yard waste
recyclables, including magazines, newspapers, recyclables plastic, cardboard, bottles, cans
metal scrap
furniture, clothing, and other items to be donated to Goodwill or the local thrift store
small electronics, including cell phones, home printers, answering machines, toasters, small radios
non-working/damaged large electronic items such as a TV's and computer monitors
hazardous waste, including batteries, fluorescent lamps, motor oil, paint pestecides, pharmaceuticals, and any chemicals
large appliances
Where to drop off?
Enter Rio Nido by way of Rio Nido Road, drive past Pee Wee Golf, and head towards the Post Office. You will see signs there on the right! Look for everyone in the fluorescent yellow safety vests.
Be aware that you may need to join a lineup of cars and wait your turn.
Map of Cleanup Collection Area
Information on additional resources available to address unwanted items, and other County resources available.
Email us if you have any questions.