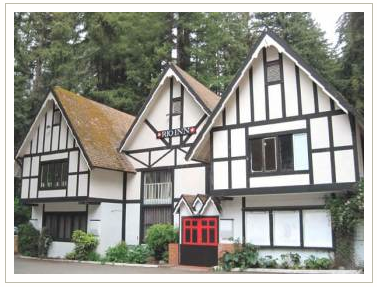 Now's your chance to grab your space in a quaint redwood forest near the Pegasus Theater company in the Rio Nido Lodge. You'll be settled amidst a community primed for business growth and lacking in local services. We need it all…hair stylists, artists, masseuses, basic groceries and/or co-op, gym, yoga studio, bike rental coffee shop or what about a coworking space.
Your options are 220 sq ft +/- commercial office space with private full bathrooms or 1800 sq ft retail/commercial for $1,800/month.
For more information, visit http://ciporaproperties.com/rionidolodge.html.